What's Your Home Worth?
Get a free comparative market analysis of your home's worth sent to you with no obligations.
The Boykin Team welcomes you to Greater Athens, GA, Home of the Dawgs!
We specialize in Athens Georgia Real Estate which includes Watkinsville, Winterville, Jefferson, Statham, Danielsville, Bogart and the surrounding counties of Clarke, Oconee, Jackson, Barrow, Madison and Oglethorpe.

Please use our site to discover what our area has to offer and why Athens, GA is such a great place to live, work, retire and raise a family.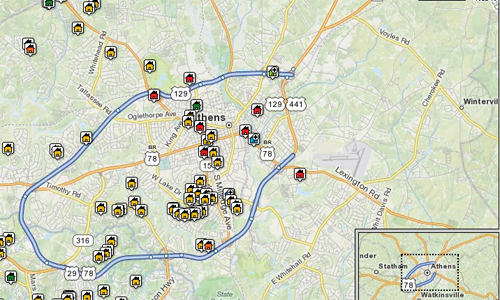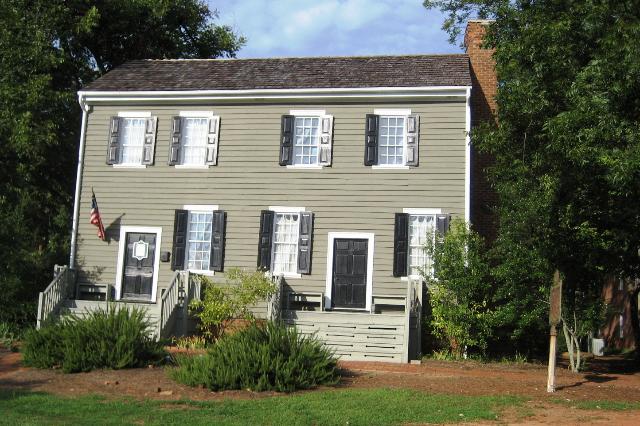 What have you heard about Oconee County which borders Clarke on the south? There is growth because it is a great place to live, but still much will remain open and green. Visit the Oconee County Chamber of Commerce for more information and opportunity in this area that borders Athens, and only a short drive to Lake Oconee as well as Atlanta. Be sure to read about the ratings in Progressive Farmer magazine and the wonderful schools in Oconee County including the Watkinsville Branch of Gainesville College. There is so much to offer in a small town setting that you have in Watkinsville, Bishop, Bogart, or High Shoals.

The Oconee County Art Foundation or "OCAF" is representative of many of the artists who work and live in the county.

Feel free to browse our site to explore our area. We hope that it will be helpful to you to get an idea of what it is like to live in Athens, GA where we have been for over 30 years. You will find many links to community information that you might use in buying or selling property. You can search for property throughout the Athens area, get free reports on topics that will interest the experienced home owner as well as the first time buyer.

Sports fans will enjoy watching the UGA Bulldog football, basketball, baseball, softball, gymnastic, tennis and equistrian teams compete.

No web site can cover everything you might want, so please contact us if you have questions or need additional information or our help with your home buying or selling.

Thanks for starting your real estate search with us. This website is full of information for you whether you are looking to buy or sell. We hope our links to Athens and Clarke County, the University of Georgia, the State Botanical Gardens, the Classic Center, and the Athens Clarke County Chamber of Commerce will give you a flavor of Athens.
After you have had the chance to review this information, contact us so we can tell you more about how we can help you.
We appreciate the opportunity to earn your business.